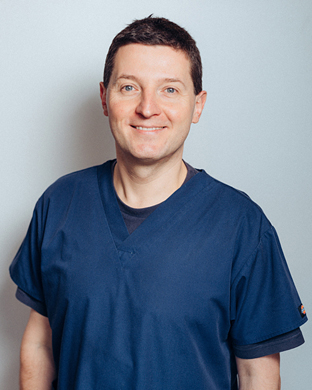 Dentist, Practice Principal
GDC No. 83859
Rafal prides himself on his happy patients. By helping people make the right decisions about their teeth according to their circumstances, making sure they understand his work and fees and always, always practising pain-free dentistry sooner or later everyone realises they can relax under Rafal's care.
Rafal received a Bachelor in Dental Surgery from the University of Medical Sciences in Poznan in 2000 (known as a Lekarz Stomatolog in Poland) and with experience in private aesthetic dentistry and general practice he moved to the UK with his wife and two children in 2004, establishing Smilecare in Plymouth in 2011.
Rafal believes everyone deserves to have a beautiful, healthy smile and tries his best to make it happen in Devon by pricing cosmetic treatments such as teeth whitening, veneers, implants and crowns affordably. He also works with patients experiencing extreme dental anxiety so they can enjoy the benefits of a beautiful smile like everyone else.
Rafal attended numerous professional postgraduate courses including one year Certificate in Dental Implantology(PGCert) at Bristol University as well as one year Certificate in Restorative Dentistry(PGCert) at Tipton Training.
In free time Rafal enjoys long distance hiking as well as walks on the moors and the coast path.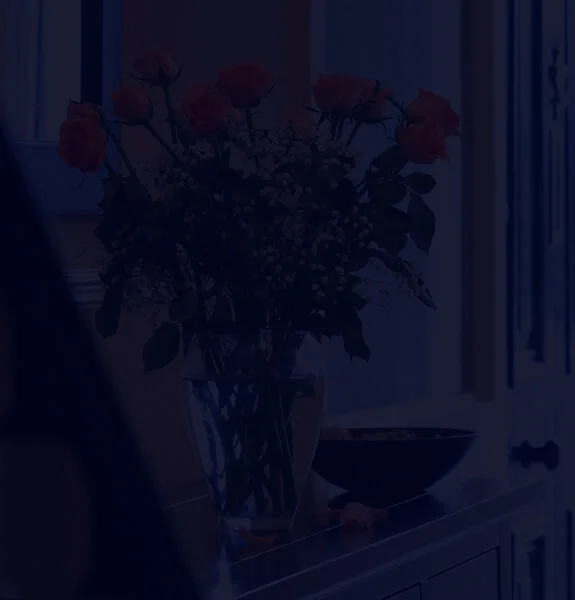 Contact Us
Fields with (*) are required.
Please contact us via this website or email without disclosing confidential information.
Address
Smile Care Cosmetic Centre
130 North Hill, Plymouth, Devon PL4 8LA
Contact
Call us: 01752 663239
Email: smile@smilecareplymouth.co.uk
Opening Hours
Monday and Wednesday 8.30 AM to 6.00 PM
Tuesday, Thursday and Friday 8.30 AM to 4.00 PM