Case Studies
Case Studies Photographs – Before and After Dentistry
At the Smile Care Cosmetic Centre in Plymouth, we have a clear mission: to offer you a completely customized and exclusive dental service. We put before you a whole medical team, specialized in the different branches of dentistry, with the firm objective of offering you the best dental treatments, based on personalized attention and honesty. Below are case studies took withing our Plymouth dental clinic:
Before and After Porcelain Veneers


Before and After Dental Clear Braces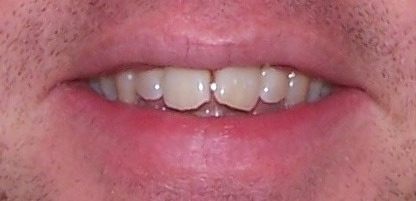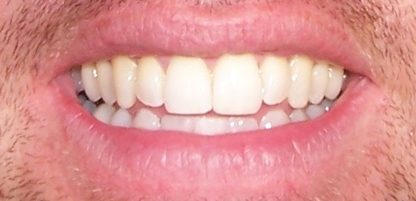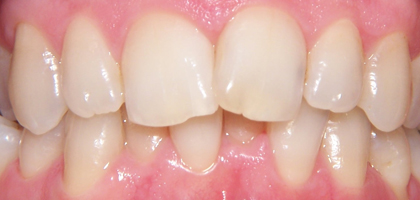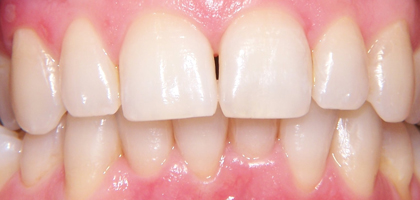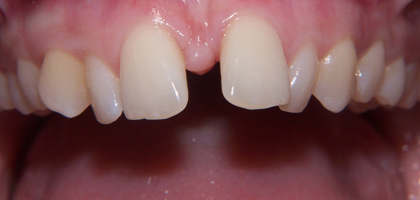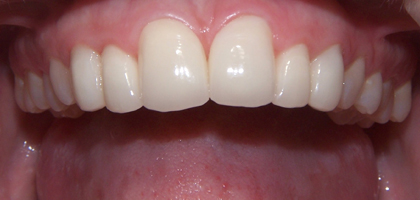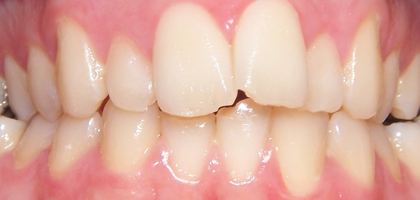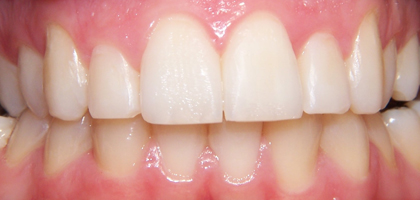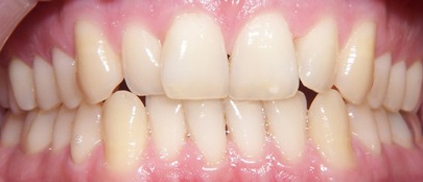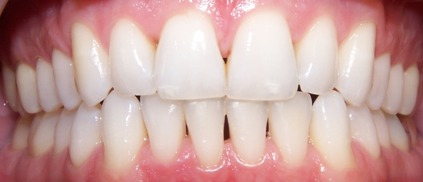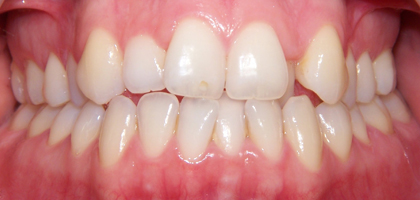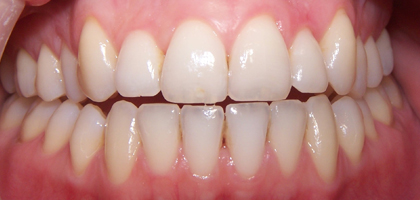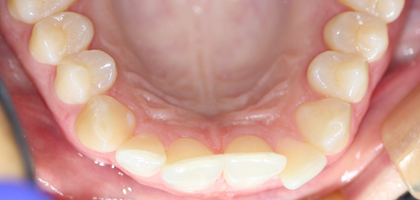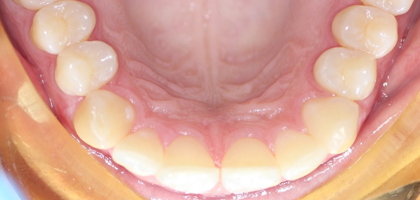 Before and After Dental Crowns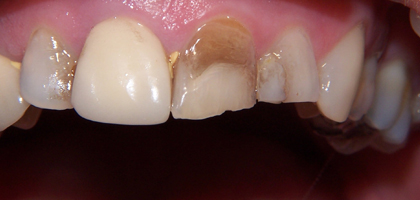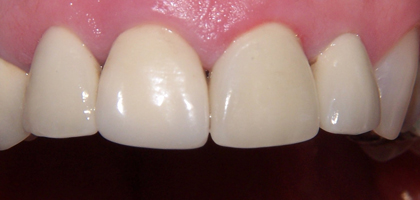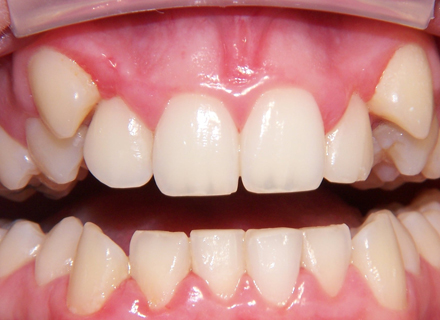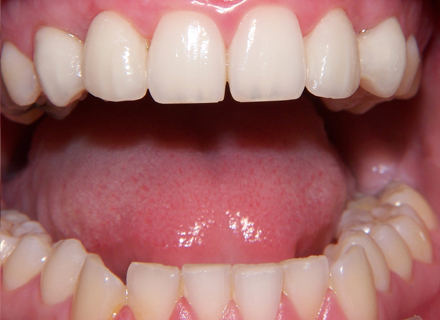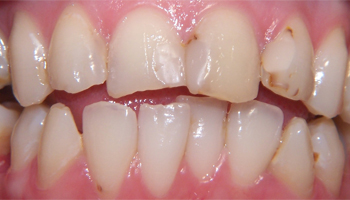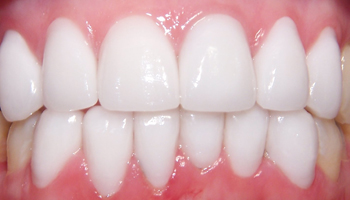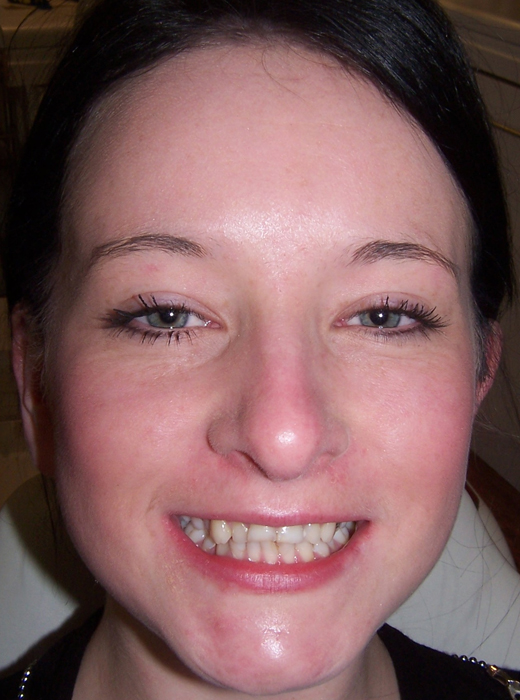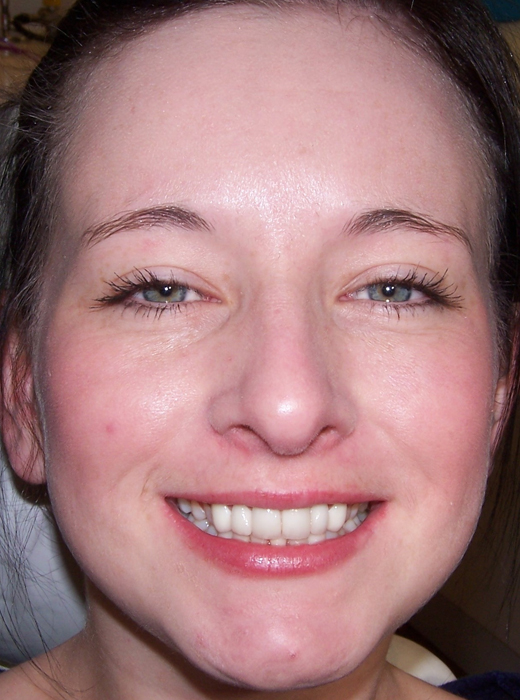 Before and After Dental Bridges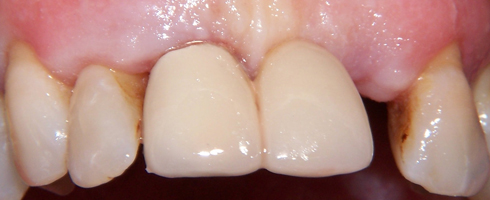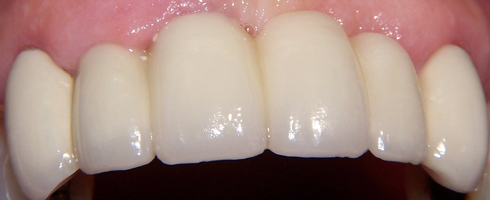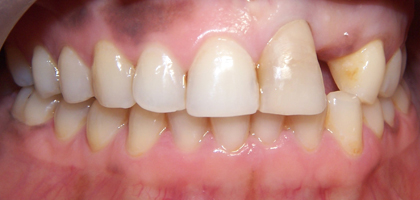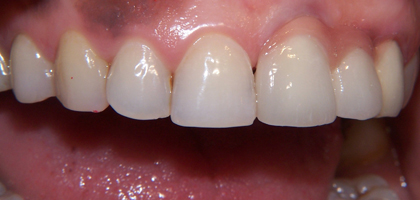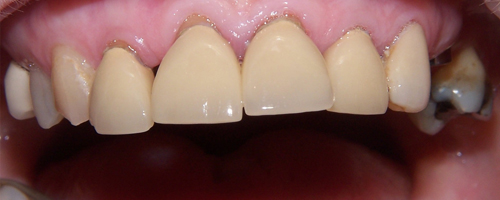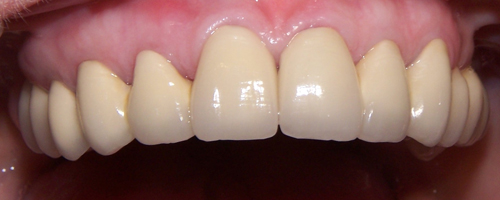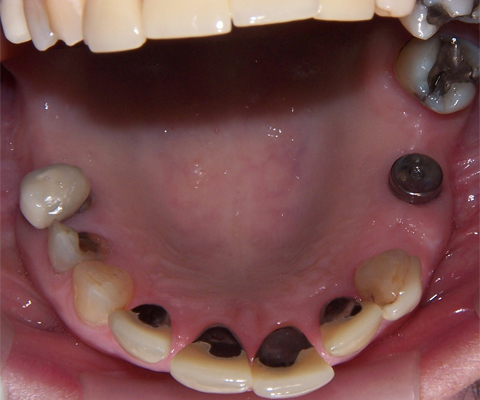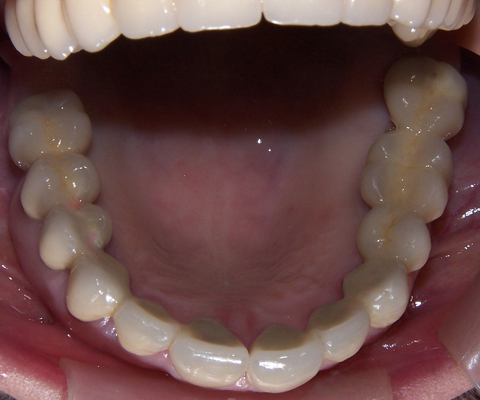 Before and After Dental Restorations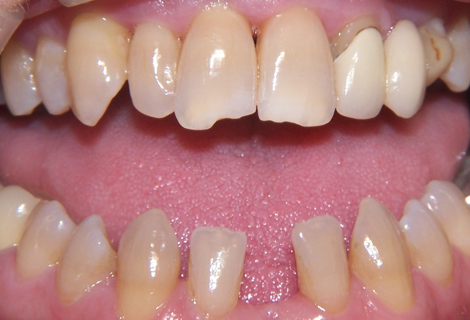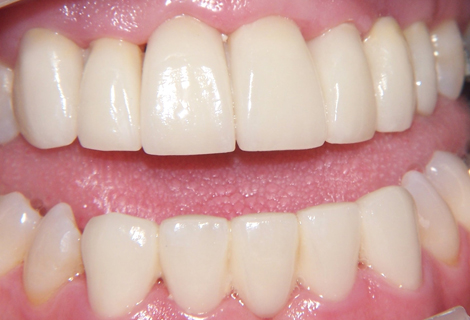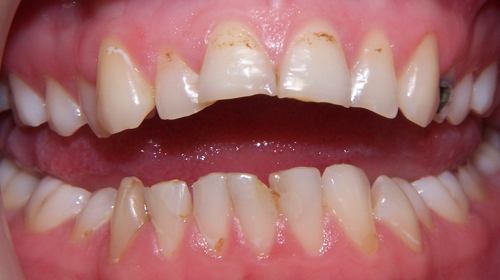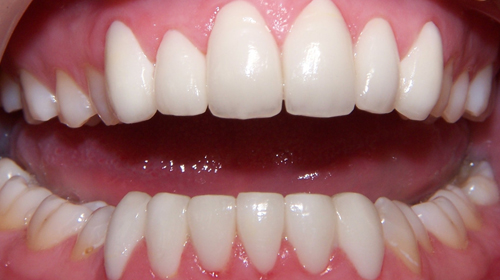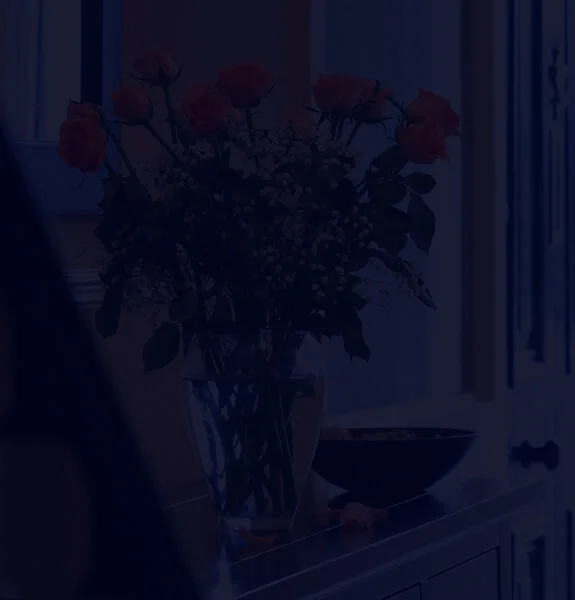 Contact Us
Fields with (*) are required.
Please contact us via this website or email without disclosing confidential information.
Address
Smile Care Cosmetic Centre
130 North Hill, Plymouth, Devon PL4 8LA
Contact
Call us: 01752 663239
Email: smile@smilecareplymouth.co.uk
Opening Hours
Monday and Wednesday 8.30 AM to 6.00 PM
Tuesday, Thursday and Friday 8.30 AM to 4.00 PM