£
Plymouth
01752 663239
Smile Care Cosmetic Centre
"Beautiful results. Rafal was very good at explaining different treatment options and understanding what I wanted to achieve. I would recommend smile care to anyone considering clear braces or composite bonding."
SmileCare Plymouth Transparent, removable and comfortable clear braces
Braces improve your smile by gently pushing teeth into their correct alignment and clear braces have revolutionised teeth straightening so you can smile more during treatment as well as afterwards.
Correctly aligned teeth can resolve issues such as gum disease, headaches, facial and jaw pain because many of these issues arise because it is more difficult to clean misaligned teeth.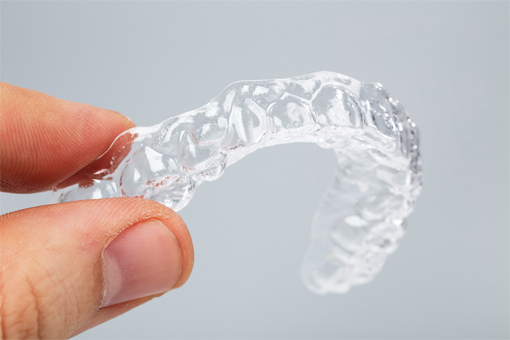 SmileCare Plymouth Transparent, removable and comfortable clear braces
Do you know SmileCare in Plymouth has clear dental braces?
It is a revolutionary method to perform orthodontic treatments without the need to place braces. It works with a series of custom-made, transparent and removable aligners. This makes the procedure much more comfortable.
With invisible braces, you can get the smile you want without anyone noticing that you are wearing braces.
Thanks to virtual simulation software for orthodontic treatment, patients who choose this type of orthodontics can see the final result of the treatment before starting it. This allows you to observe the different phases of the treatment and the movements of your teeth in each of them.
Also, thanks to the use of an intraoral scanner, we offer you a greater guarantee of precision in your treatment. The purpose of the intraoral scanner is it allows you to digitally recreate the situation of your mouth at the beginning and end of your treatment.
In this way, you can see the situation of your mouth, while our dentist with special interest, Dr Rafal Topolski, explains the needs of your treatment.
For this reason, the aligners are made to measure for each patient and changed every two weeks.