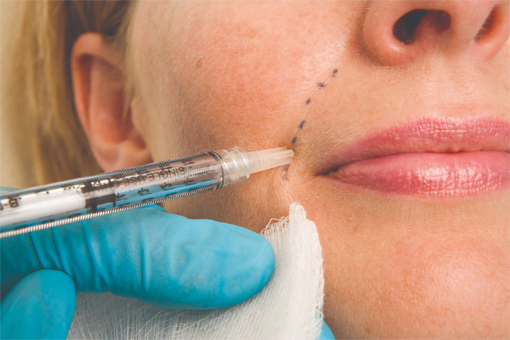 Wrinkle Injections in Plymouth
Our excellent medical professionals will know how to diagnose and advise you on the best treatment for you, according to your specific needs.
Excellent customer service
At SmileCare Plymouth, your satisfaction is our top priority. Therefore, for each treatment, you will start with a free consultation, and a check-in appointment two weeks after the procedure. With this, we make sure you receive the best results and are 100% satisfied with your treatment.
Younger looking, wrinkle-free skin
Anti-Wrinkle Injection treatments are popular non-surgical anti-ageing treatment for reducing lines and wrinkles for a fresher, less tired look. Anti-Wrinkle Injection is used to inject specific areas of the face to ease out lines and wrinkles.
The most popular Anti-Wrinkle Injections treatment areas are:
Frown lines and wrinkles
Forehead lines and creases between the brows
Crow's feet and laughter lines
Wrinkly chin
Having a natural look means that are still able to have expressions after having Anti-Wrinkle Injections, it's not obvious that you have had anything done, but you will look refreshed. Firstly you will have a consultation, during the consultation your medical history will be taken, we will discuss the options available to you, the effect that Anti-Wrinkle Injections can have and after care advise.
If you decide to have treatment, your face is assessed, the areas to be treated are cleansed, Anti-Wrinkle Injections are administered with a very fine needle in doses that are accordingly fitting to give the required result.
How many treatments will be needed?
Typically, the effects can last three to four months and then repeat injections will be needed to maintain the effects. After several treatments, the effects will begin to last longer and repeat treatments may only be required every six months as a top-up.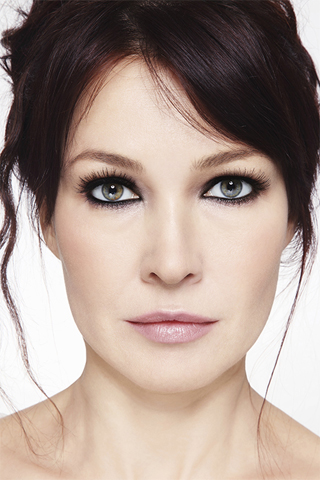 Anti-Wrinkle Injections are a quick, effective and accessible solution to combat the skin ageing process.
The results?
The appearance of frown lines and other treated areas will be visibly improved within three to five days of treatment. The skin will appear smoother and unlined whilst untreated facial muscles will work as normal to allow the usual facial expression to be unaffected by the treatment.
Contact us to book an appointment.
To book a welcome appointment call 01752 663 239 or email smile@smilecareplymouth.co.uk.
Anti-Wrinkle Injections to fill in facial wrinkles
This rejuvenation treatment consists of injecting products or substances into the subcutaneous tissue of the face to stretch the skin and fill in wrinkles.
These injections should only be applied by a trained doctor.