Dental Memberships Plans
After your initial consultation, we will invite you to join one of our dental memberships plans explaining what the plans cover and how much they will cost.
Our DPS administered plans are designed to help you spread the cost of your dental care – so you don't get hit with any big bills. Patients must be dentally healthy with no outstanding treatment, prior to joining any plan.
You can choose the best monthly plan for you; based on the level of dental care you are likely to need. We will take time to go through the advantages of each plan and advise you on the best package for you.
What are the benefits of Dental Memberships Plans?
Spread the cost of your preventative care with affordable monthly payments
Early identification of dental problems to prevent pain, discomfort and inconvenience
No unexpected extras or surprise costs
Peace of mind through Supplementary Injury and Emergency Insurance
Membership card with 24-hour dental helpline numbers for dental emergencies at home or abroad
Guaranteed registration with the practice and continuing access to your dentist
How do I join?
Joining is very simple. All you have to do is complete a registration form and Direct Debit mandate available at reception in the practice. If you choose to leave the dental plan for any reason you can do so by simply giving one month's notice.
What Are Dental Savings Plans?
A dental savings plan works very similar to membership in a warehouse club. You pay an annual fee and get access to significantly reduced rates. Dental savings plans offer many benefits that traditional dental insurance does not provide, such as there are no coverage limits, and it is free of paperwork.
Choose from more different plans of brands dedicated to health care that you already know and trust. We have economical plans that fit any need and budget; And depending on the plan you choose, you can save 10% to 60% on your next visit.
Our plans cover reduced fees on the dental services you need. As a result, you receive the quality care you deserve with more significant savings than you could ever imagine.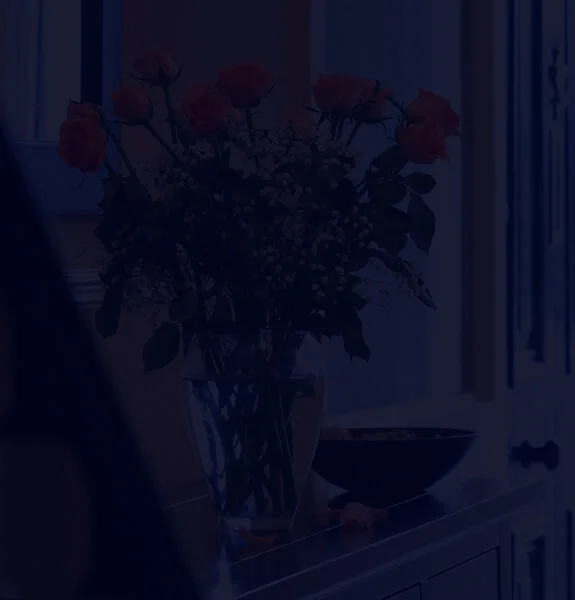 Contact Us
Fields with (*) are required.
Please contact us via this website or email without disclosing confidential information.
Address
Smile Care Cosmetic Centre
130 North Hill, Plymouth, Devon PL4 8LA
Contact
Call us: 01752 663239
Email: smile@smilecareplymouth.co.uk
Opening Hours
Monday and Wednesday 8.30 AM to 6.00 PM
Tuesday, Thursday and Friday 8.30 AM to 4.00 PM