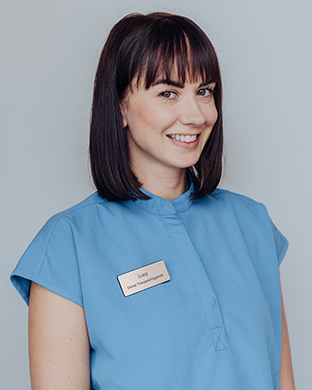 Dental Therapist/Hygienist
GDC No. 252621
Lucy grew up along the Cornish coast in Seaton. She completed her dental nursing diploma is 2014 before gaining a place to study combined hygiene and therapy 3 years later at Cardiff University graduating in 2020.
As a therapist, she is able to undertake minor dental procedures such as fillings and a multitude of paediatric dental treatments like extractions, as well as everything a hygienist would do, including whitening.
She prides herself on educating her patients and preventing gum disease as – prevention is better than cure – as well as aiding in the management and stabilisation of advanced periodontal diseases. Lucy has a very calming demeanour and is great with nervous patients and children.
Aside from teeth and gums, Lucy's hobbies include rollerskating, yoga and collecting as many houseplants as possible!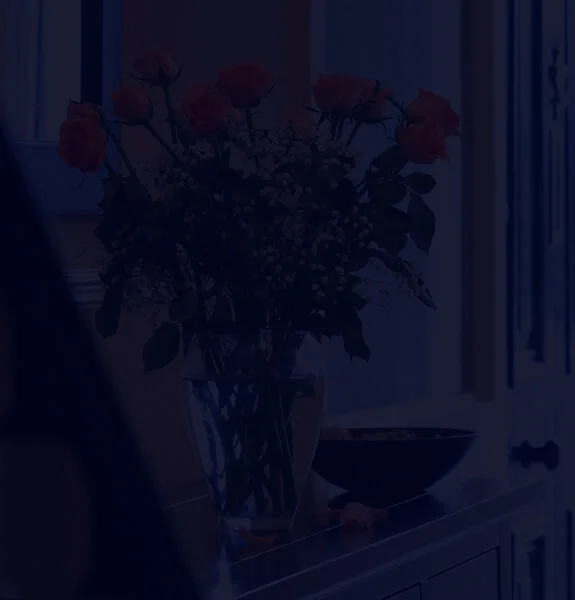 Contact Us
Fields with (*) are required.
Please contact us via this website or email without disclosing confidential information.
Address
Smile Care Cosmetic Centre
130 North Hill, Plymouth, Devon PL4 8LA
Contact
Call us: 01752 663239
Email: smile@smilecareplymouth.co.uk
Opening Hours
Monday and Wednesday 8.30 AM to 6.00 PM
Tuesday, Thursday and Friday 8.30 AM to 4.00 PM