Crafting Smiles with Invisalign in Plymouth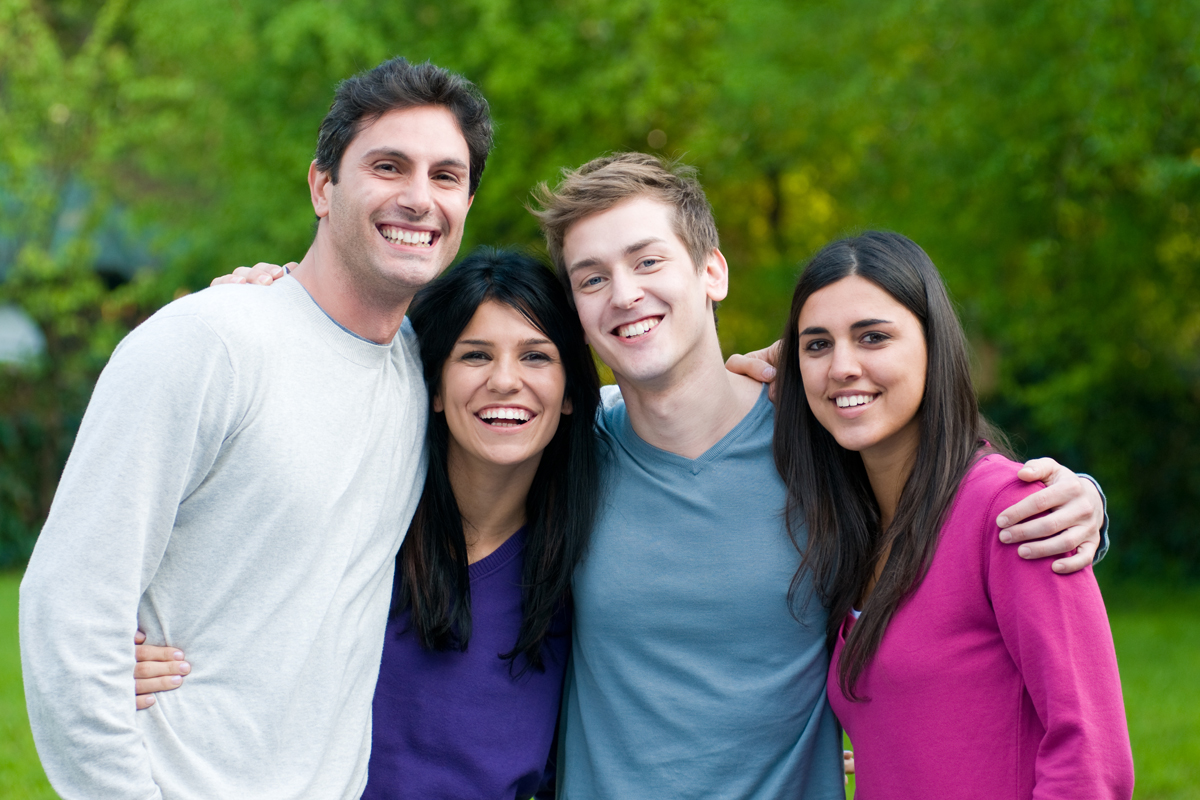 Welcome to Smile Care Cosmetic Centre, where we're proud to be leading providers of Invisalign in Plymouth. Our mission is simple – to craft beautiful smiles. And we do this one patient at a time, using the revolutionary Invisalign system. This cutting-edge technology has transformed the face of orthodontics, offering a virtually invisible and completely comfortable solution for straightening teeth. Whether it's your first step into the world of cosmetic dentistry or a long-awaited journey to the smile of your dreams, we're here to guide you every step of the way. Our expert team has a wealth of experience in creating stunning smiles with Invisalign, and we're committed to delivering the highest level of patient care throughout your treatment journey. So why wait? Start your journey to a brighter, straighter smile with us today.
Discover Smile Care Cosmetic Centre
At Smile Care Cosmetic Centre, we're not just a dental practice; we're a community. Nestled in the heart of Plymouth, we've built a reputation for excellence in cosmetic dentistry. Our dedicated team of highly skilled professionals is committed to providing top-notch dental care. But we're more than just our credentials. We believe in creating a warm, welcoming environment where you can feel at ease. Whether you're considering Invisalign in Plymouth or exploring other cosmetic options, we're here to offer expert advice, personalised care, and a treatment plan tailored to your needs. With us, you're not just a patient, but a member of our Smile Care family.
Why Choose Invisalign for Your Dental Needs
Invisalign offers a modern, flexible solution for those seeking to transform their smile. Unlike traditional braces, these clear aligners are virtually invisible, allowing you to straighten your teeth without drawing attention. They're also removable, enabling you to enjoy your favourite foods and maintain your oral hygiene with ease. At Smile Care Cosmetic Centre, we believe everyone deserves a smile they can be proud of. Invisalign in Plymouth offers the perfect blend of comfort, convenience, and effectiveness, helping you achieve a beautiful smile with minimal disruption to your daily life. So, if you're looking for a discreet, efficient way to improve your smile, choose Invisalign.
Experience Invisalign in Plymouth
Embarking on your Invisalign journey with Smile Care Cosmetic Centre is a seamless, stress-free experience. From your initial consultation to your final aligner, we're with you every step of the way. We start by creating a 3D digital model of your teeth, allowing us to map out your unique treatment plan. Then, you'll receive your custom-made Invisalign aligners, designed to gently shift your teeth into their desired position. Throughout your journey, you'll have regular check-ins with our expert team, ensuring your treatment is progressing as planned. With Invisalign in Plymouth at Smile Care Cosmetic Centre, achieving your dream smile is easier than ever.
The Smile Care Cosmetic Centre Difference
What sets us apart at Smile Care Cosmetic Centre is our commitment to your smile journey. We understand that every smile is unique, which is why we personalise each treatment plan to suit individual needs. When you choose us for Invisalign in Plymouth, you're choosing a dedicated team of experts who are passionate about crafting beautiful, confident smiles. We provide comprehensive care, from the initial consultation to post-treatment support, ensuring your journey is smooth and enjoyable. Our state-of-the-art facilities offer a comfortable, relaxing environment to enhance your experience. Above all, we pride ourselves on delivering exceptional patient care, helping you feel at ease every step of the way. Experience the Smile Care Cosmetic Centre difference today.
---