Advantages of dental implants in Plymouth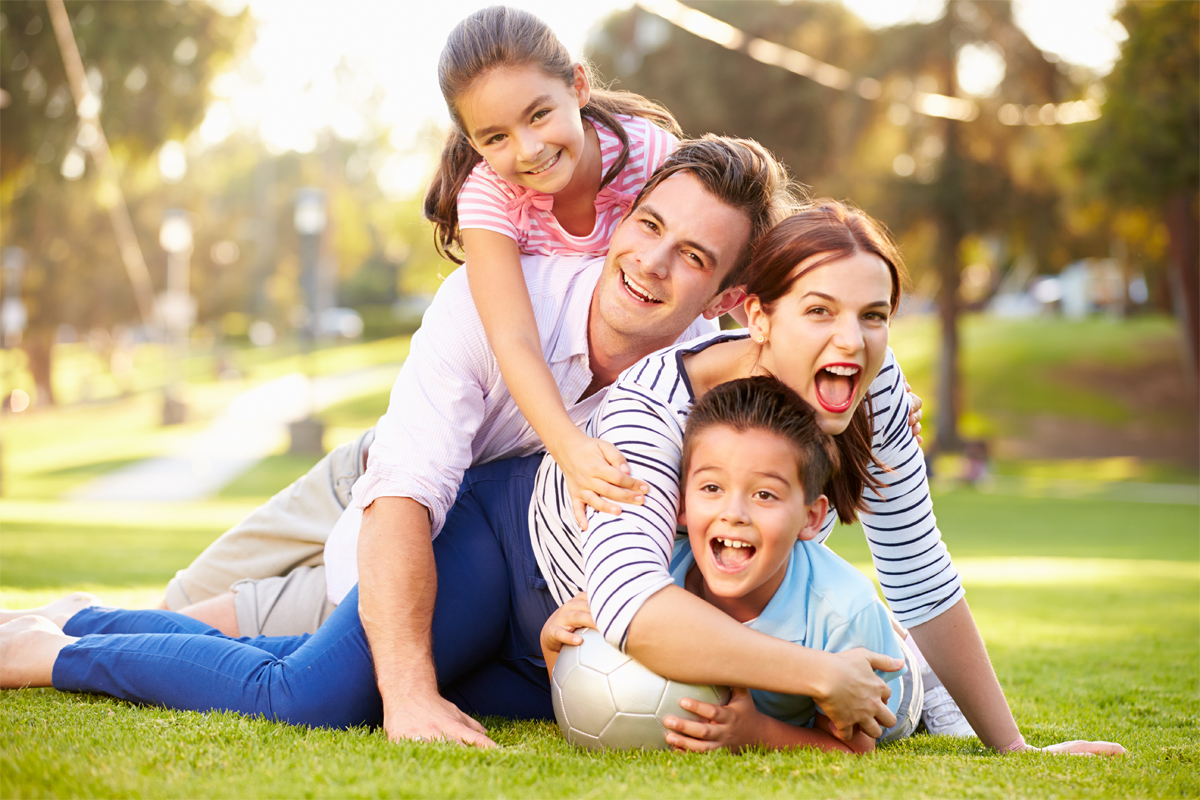 There are many advantages of replacing missing teeth with dental implants in Plymouth which is why it is the most popular choice of restorative dental treatment amongst both our dentists and patients at Smilecare Cosmetic Centre.
If you have lost a tooth either as a result of poor dental hygiene, tooth decay or gum disease or because you have been in an accident or an injury, then you need to speak to us at smile care cosmetic centre and find out if dental implants are suitable for you. Dental implants in Plymouth can restore the appearance of your smile. They are fixed into your jawbone and can be fitted with a custom-made crown which sits snugly on your gum so that you cannot tell the difference between your real teeth and the dental implant. It also functions like your natural teeth. You can eat all your favourite foods with dental implants in Plymouth and you can also prevent uneven wear and tear to your remaining teeth which is often the case with patients who have missing teeth. Dental implants in Plymouth provide strength and stability. They are fixed in place, unlike natural teeth which are slightly mobile. They also provide strength to the adjacent teeth. By strengthening the jaw and acting as an anchor for your adjacent teeth dental implants in Plymouth can prevent further missing teeth.
Dental implant surgery
You need to speak to us at Smilecare Cosmetic Centre and find out about undergoing dental implant surgery. To begin with, we will carry out a thorough examination of your teeth and gums making sure that your remaining teeth are healthy, free of cavities and tooth decay. We will examine your gums and make sure that they are free of gum disease. We will take an x-ray of your mouth to examine your jaw and to make sure that it is free of bone decay. Any issues will have to be addressed before we can carry out implant surgery. This means carrying out any general dental treatment, cleaning your teeth thoroughly, removing plaque and tartar from below the gum line, and carrying out a gum graft or bone graft as necessary.
Once you are ready you will be booked in for the surgery. Dental implant surgery is carried out under local anaesthetic and sedation as you need. You have to be fit and healthy for dental implant surgery and if you have underlying medical health conditions then these need to be under control to make sure that the surgery will be successful.
The surgery itself takes 2 – 4 hours depending on how many teeth you are replacing. The healing process takes 4-6 months, again this varies from patient to patient and your body's ability to heal. Once the implants are in place though they are designed to last for the rest of your life. You will need to take care of your implants by brushing your teeth carefully, flossing around your implant and visiting the dentist on a regular basis and this can help you enjoy good oral health for the rest of your life. Speak to us at Smilecare Cosmetic Centre today to find out more.
---